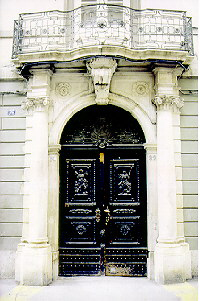 James Joyce's life in Trieste
Joyce first arrived in Trieste on October 20, 1904, drawn by the offer of a teaching position at the Berlitz School. However, no position was available and he was sent to the newly opened branch of the Berlitz in Pola, the main Austrian naval base on the Istrian coast. Joyce would remain there until early March, 1905, when he returned to Trieste. On July 27, 1905 Joyce's son Giorgio was born.
At the end of October he was joined by his brother Stanislaus, who also began teaching at the Berlitz. In June 1906 Joyce moved to Rome, working as a clerk in the Nast-Kolb & Schumacher Bank until March of 1907 when he again returned to Trieste.
In April he lectured for the Università Popolare and in May he published Chamber Music. Also in May Joyce fell seriously ill with what has generally been termed 'rheumatic fever' and was incapacitated for several months.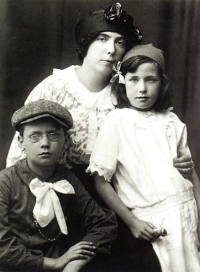 On July 26, his daughter Lucia was born. During this period Joyce began rewriting Stephen Hero as the Portrait and attempted to publish Dubliners. He also began teaching Italo Svevo and in the Autumn of 1907 he left the Berlitz School and began teaching privately. In August 1908 Nora miscarried with a third child. In the fall of that year Joyce began taking singing lessons at the Conservatorio di Musica di Trieste with the Triestine maestro Romeo Bartoli and in July of 1909 he sang in the quintet from Wagner's Der Meistersinger.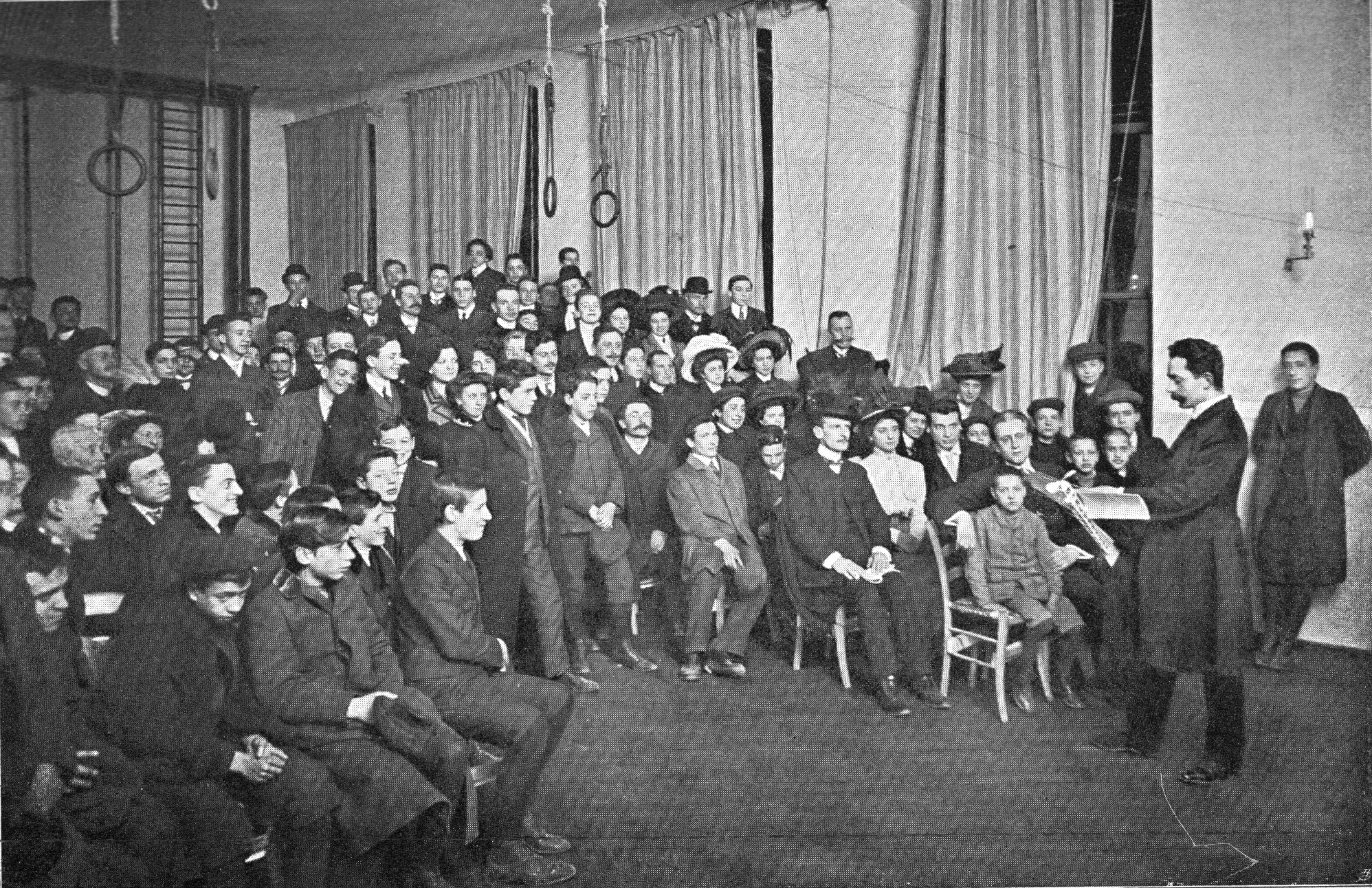 In the summer of 1909, Joyce went to Dublin to present Giorgio to his family. In October in returned to Dublin to supervise the opening of the Volta Cinema, returning to Trieste in January 1910. The next two years were fairly uneventful, with Joyce teaching privately and in an evening school and still trying to publish Dubliners. In February, 1912 he again lectured for the Università Popolare on Blake and Defoe. In April he went to Padua to take exams in order to teach in Italian schools; he would pass the exams brilliantly but his degree would not be recognised in Italy. In the Summer of 1912 he returned to Ireland, following Nora and Lucia to Galway.
In September, upon their return to Trieste, the Joyce family moved into via Bramante, 4. From November 1912 to February 1913, Joyce gave a series of lectures on Hamlet. In October, 1913 Joyce began teaching at the Scuola Superiore di Commercio Revoltella.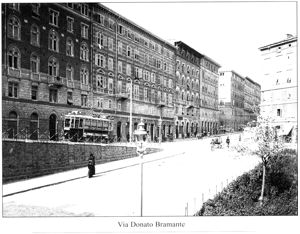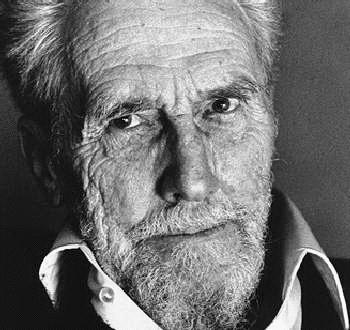 In December 1913 he was contacted by the American poet Ezra Pound who wished to publish some of his verse. In very short order, Joyce's literary fortunes changed for the better: he finished the Portrait, which began appearing serially in The Egoist in 1914; Dubliners was finally published in May of that year; he wrote Exiles and began planning and writing Ulysses. However, with the outbreak of WWI, his situation once again became precarious: Stanislaus was interned in January, 1915, the Revoltella closed down in June, 1915 for lack of staff and students and the Joyces themselves had to leave Trieste for Zurich a few weeks later.
Joyce family returned to Trieste in October, 1919 and would remain until June 1920. During this period Joyce resumed teaching at the Revoltella and wrote the 'Nausicaa' and 'Oxen of the Sun' episodes of Ulysses and began 'Circe'. But Joyce no longer felt at home in his adopted city and after meeting with Ezra Pound at Sirmione he decided to move to Paris. He would never return to Trieste, though he would continue to maintain contact with his Triestine friends and associates until the end of his life.
Sources
---
CIANCI, GIOVANNI
– La fortuna di Joyce in Italia. Bari, Adriatica Editrice, 1974
CRIVELLI, RENZO
– James Joyce: Itinerari Triestini. Trieste, MGS, 1996
ELLMANN, RICHARD
– James Joyce. New York, Oxford University Press, 1959 – Letters of James Joyce. 1882-1941. 3 voll. New York, Viking Press, 1957-1966 – Selected Letters of James Joyce. New York, Viking Press, 1976
JOYCE, STANISLAUS
– 'Book of Days'. Ellmann Collection, McFarlin Library, University of Tulsa, USA
MCCOURT, JOHN
– The Years of Bloom: James Joyce in Trieste, 1904-1920. Dublin, The Lilliput Press, 2000 – James Joyce: gli anni di Bloom. Milano, Mondadori, 2004
SCHNEIDER, ERIK
– ricerche